Beaches are not only the natural habitats for birds and wildlife but also amazing places for us to spend free time and to enjoy together.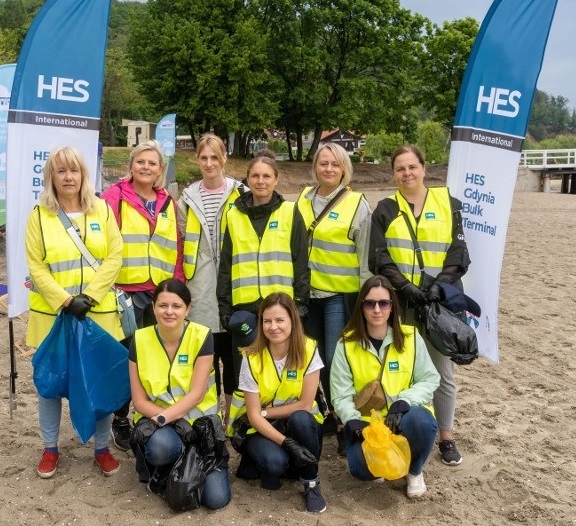 To appreciate the great value and beauty of Gdynia's seaside, an inspiring action organized by the local press "Dziennik Bałtycki" took place on 15 June.
Volunteers from local companies and school children together with a few colleagues of HES Gdynia team made Orłowo beach cleaner and our sea healthier.
All efforts to protect the place we all share!