Rotterdam, June 2017 – Europees Massagoed Overslagbedrijf (EMO) B.V., a 100% subsidiary of HES International B.V., will finalize an investment programme for the replacement of an essential part of their conveyor belt system this summer. Having replaced all three1.5 kilometer conveyor lines at the unloading quay in 2016, EMO is now renewing the conveyor belt system on the West side of the terminal, which is used for dedicated storage and loading destinations. The final stage of this
investment was approved during the first quarter of 2016, in line with EMO's long-term strategy to continue serving the European iron ore and coal market. Ensuring customer performance, safeguarding HSSE standards and EMO terminal's asset integrity.
The project involves the total renewal and upgrading of the belt system, which has been functioning since EMO started its operations in 1973. By using state of the art technologies and by designing-out inefficiencies, EMO will reduce labour, maintenance, and energy costs.
This investment safeguards the reliability, safety and service level of the EMO terminal and reaffirms EMO as the most cost-efficient terminal for dry bulk in Europe.
The realization of the project is well on its way. All quay conveyor belts are now fully operational and have already transported several millions of tons of dry bulk products. The replacement of the conveyor belts on the terminal's West side is more than half-way. EMO's experienced project team is overseeing and coordinating the works carried out by reputable contractors and suppliers. The terminal remains fully operational while the project is executed. So far, this challenging brown-field project has been implemented without any unforeseen business interruptions. When the project is completed later this year, we will be able to take full advantage of these new assets and we are confident that our customers will appreciate these improvements too.
Some key figures:
3,000 tons (European) new steel
168 piles
18,000 idlers
102 pulleys
13,100 metres of rubber belt
9,000 wind plates
75,000 metres electricity cable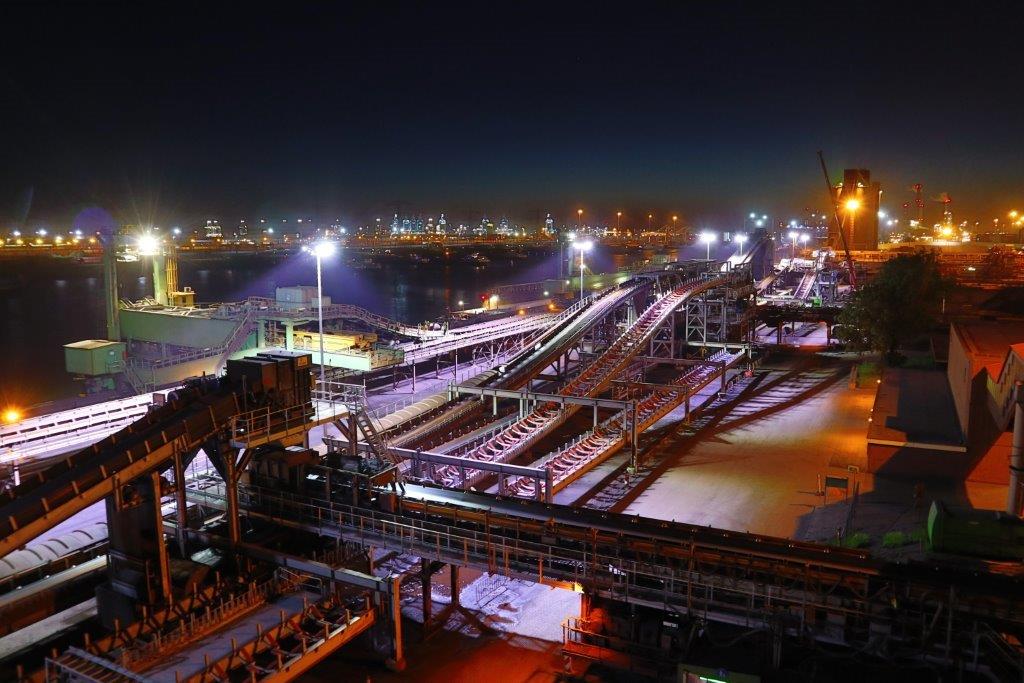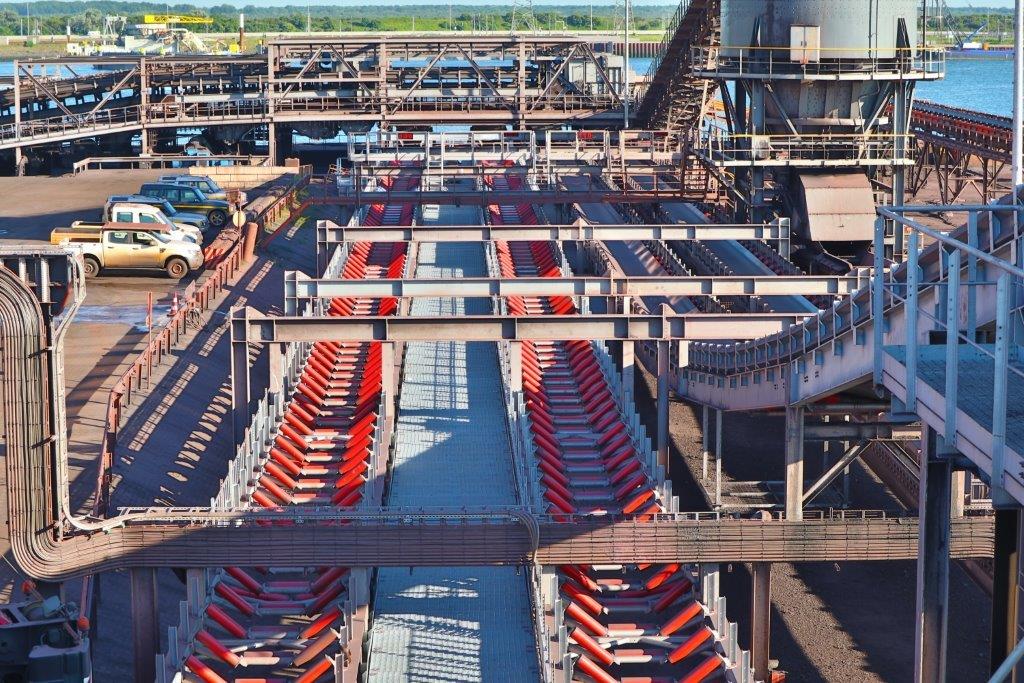 You can also view great images of the project updates on EMO's Facebook account www.facebook.com/EMOmaasvlakte
Information:
For more information you can contact Mr Ton van der Leer, Manager Projects, Maintenance & IT of EMO B.V., Tel. +31 (0)181- 371199. E-mail t.van.der.leer@emo.nl